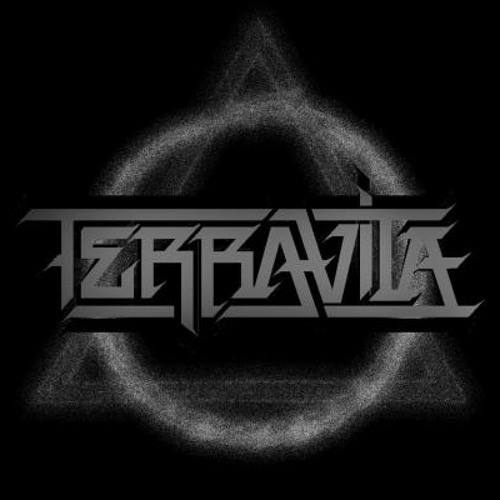 Balancing your production between a drum & bass trio and an electro-house trio is no easy task, but for the brains behind drumstep project Terravita and electro-house group Hot Pink Delorean, it's just another day at work.
Meet Matt Simmers, Chris Barlow, and Jon Spero – some of the busiest and hardest-working artists in the industry. Coming off the heels of Datsik's Firepower Tour as one of the dubstep-master's opening act, Terravita wowed fans with their super-filthy productions and mesmerizing stage presence.
It's been a hectic fall for Terravita. In addition to touring with Datsik, the guys released their sophomore EP "The Power of Fire" at the beginning of September. The seven-track EP is packed with dance floor bangers that highlight and display the trio's growth as musicians.
The BPM Network had a chance to catch up with Terravita and hear about the band's beginnings, their Firepower Tour experience and their sophomore EP.
 _______________________
Your name is super unique, what's the story behind it?
It's Latin for Earth life.  There are several meanings behind that.  It could be the energy or forces behind life and being or referring to the fact that we are all forms of life on Earth or could be in reference to an alien view of Earth beings. We're weirdos.
You guys are currently traveling the country with Datsik for the Firepower Tour. How did you link up with Datsik and how has the touring experience been?
We've known Troy for awhile now being on the same agency. We played a bunch of festivals together years ago. Then we went on Deadmeat tour with him and Steve Aoki. That's where we really came together and discussed this whole release and the possibility of this tour and all that. The tour so far has been really great. We're like a family. All the PK Sound guys are great, plus xKore and Getter. The Frim jumped on for a while, too, so we've been having ourselves a bit of a party.
You released your The Power of Fire EP on Firepower Records in early September, congrats! I hear a lot of bass music, but also elements of hip-hop and rock rhythms so tell me a little about your inspirations for the album. 
Thanks! Well, we wanted to make it something different. Kind of an amalgamation of all the things we love about music. Dubstep and drumstep can get boring sometimes when you keep everything in the box, so we kind of wanted to get rid of that box. It's been interesting to see people's reactions, but it was pretty well received, so we've been really happy with it.
You guys posted a Prodigy "Smack My Bitch Up" bootleg last week on your SoundCloud that's a huge departure from the original. Tell me a little process of reworking a song like that, how much of the original track do you try to retain and how do you put your signature spin on it.
Originally we did this and had no idea about the new remix package at the time, so when we found out about it we kind of felt like idiots. But we're all such big fans of The Prodigy and they really helped to mold us and bring us to this music, so we try to keep all the elements of the original because messing with such a great song can go drastically wrong if you fuck it up. But you still want to keep your sound, so we just tried to stay as true to the original while still making it sound like us.
12/10/2012 by jaimesloane