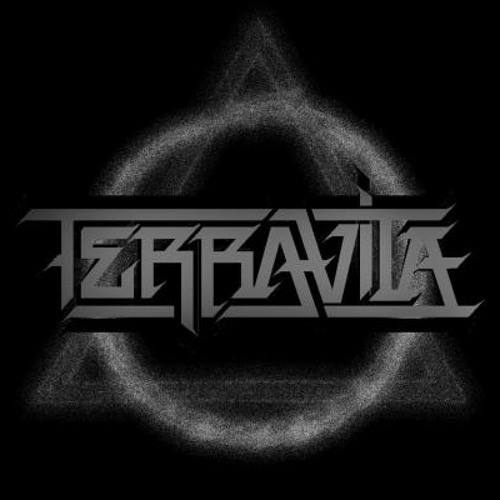 Balancing your production between a drum & bass trio and an electro-house trio is no easy task, but for the brains behind drumstep project Terravita and electro-house group Hot Pink Delorean, it's just another day at work.
Meet Matt Simmers, Chris Barlow, and Jon Spero – some of the busiest and hardest-working artists in the industry. Coming off the heels of Datsik's Firepower Tour as one of the dubstep-master's opening act, Terravita wowed fans with their super-filthy productions and mesmerizing stage presence.
It's been a hectic fall for Terravita. In addition to touring with Datsik, the guys released their sophomore EP ?The Power of Fire? at the beginning of September. The seven-track EP is packed with dance floor bangers that highlight and display the trio's growth as musicians.
The BPM Network had a chance to catch up with Terravita and hear about the band's beginnings, their Firepower Tour experience and their sophomore EP.
12/10/2012 by jaimesloane